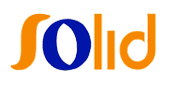 Shanxi Solid Industrial Co.,Ltd.

Email:
info@cnsolid.com
our products
telephone number
0351-8390369
Product Name:
PVC ball valve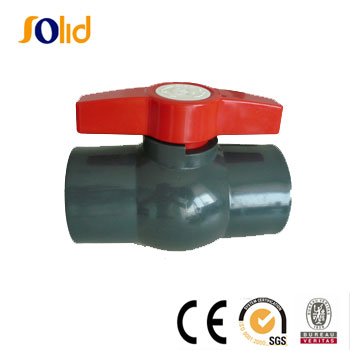 Describe:
PVC Compact ball valve
1. Material: U-PVC, C-PVC
2. End connector: thread, socket
3. Standard: ANSI、DIN、JIS、ISO4422
4. Pressure: PN10/PN16
If you want to know more details, please send an email to us to info@cnsolid.com.