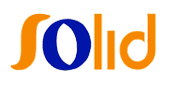 Shanxi Solid Industrial Co.,Ltd.
Email:solidvalves@aliyun.com
our products
telephone number
0351-8390369
Product Name:
Brass Y strainer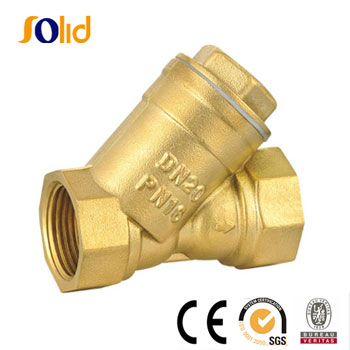 Describe:
1. Size: 1/2"-4"
2. Pressure: 1.6 Mpa - 2.0Mpa
3. Thread: NPT, BSP, BSPT
4. Working Medium: Water, oil, gas
5. Working temperature: -20°C ~120°C
If you want to know more details, please send an email to us to solidvalves@aliyun.com.