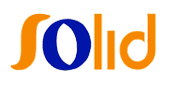 Shanxi Solid Industrial Co.,Ltd.

Email:
info@cnsolid.com
our products
telephone number
0351-8390369
Product Name:
Fire hydrant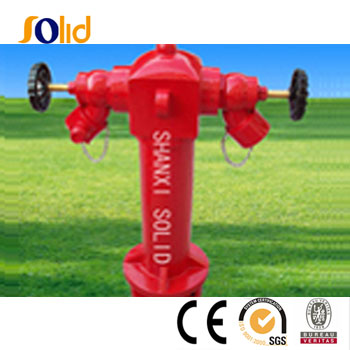 Describe:
Cast iron/ ductile iron fire hydrant
Standard: BS750
Material: Ductile iron GGG50/40 or cast iron, Bonnet: Cast iron/ Ductile iron
Coating: Internal and external with fusion bonded epoxy coating. or Liquid painting
If you want to know more details, please send an email to us to info@cnsolid.com.