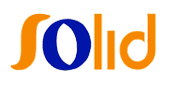 Shanxi Solid Industrial Co.,Ltd.
Email:solidvalves@aliyun.com
INTO THE SHANXI SOLID
telephone number
0351-8390369
Home >News
Happy New Year 2022
Dear customers and friends, the year 2021 has passed, thank you for your trust and support in the past year. We will strive to do better in products and services in the new year. Hope to have more pleasant cooperation with you in the field of valves in 2022.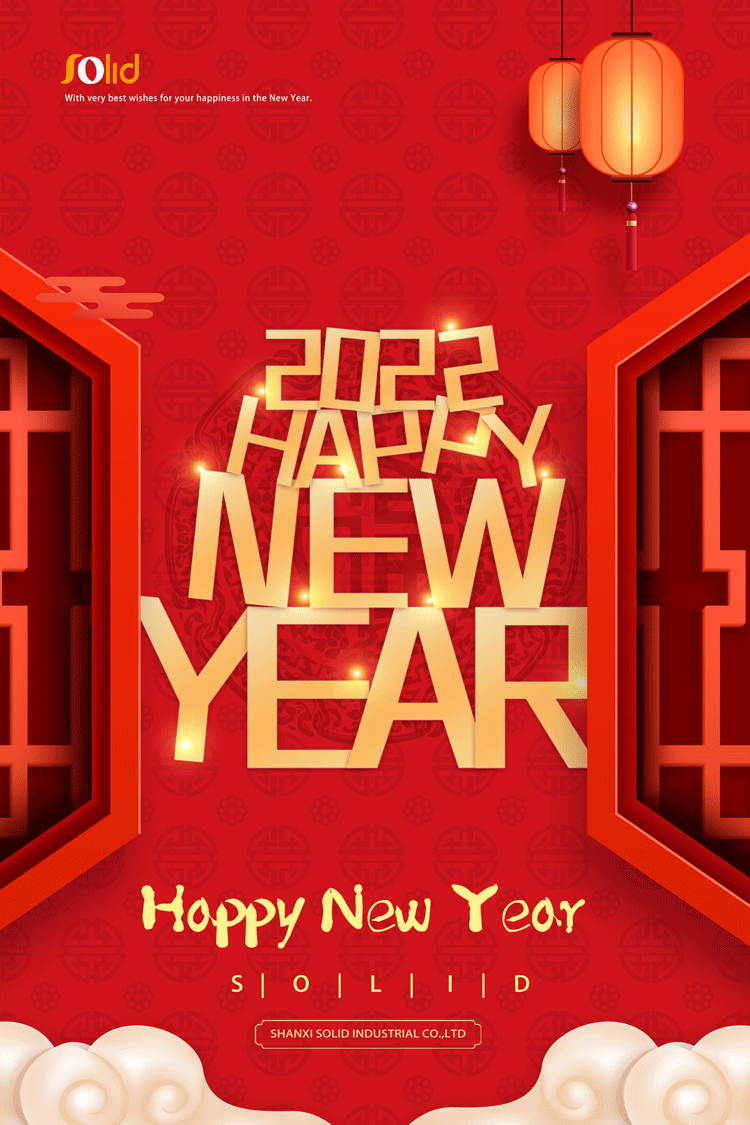 Next: The 130th Canton Fair