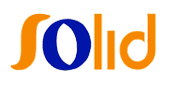 Shanxi Solid Industrial Co.,Ltd.
Email:solidvalves@aliyun.com
INTO THE SHANXI SOLID
telephone number
0351-8390369
Home >News
Exhibition in Indonisia
Dear customers and friends, our company is scheduled for The INDOWATER on 17-19th July. 2019. We will show you a comprehensive range pipeline products such as ductile iron pipes, ductile iron pipe fittings, steel pipes, steel pipe fittings, PVC pipes, PVC pipe fittings, PE pipes, PE pipe fittings, valves, flanges, manhole covers, joints, pumps, water meters, fasteners, etc. Warmly welcome customers and friends for visiting and guidance there.
Booth: BB02A
Email: solidvalves@aliyun.com
Exhibition hall: JAKARTA CONVENTION CENTER
Location: Gelora Bung Karno Sports Complex, Tanah Abang, Central Jakarta, Indonisia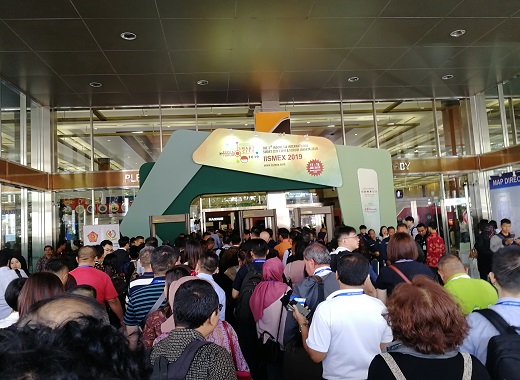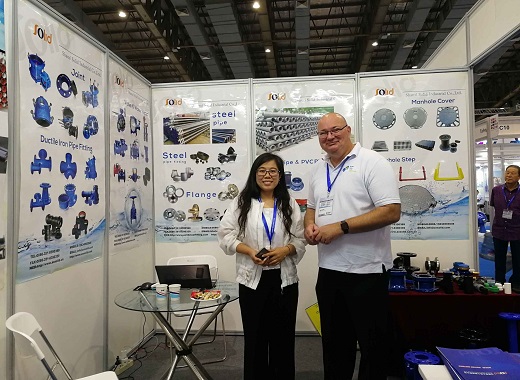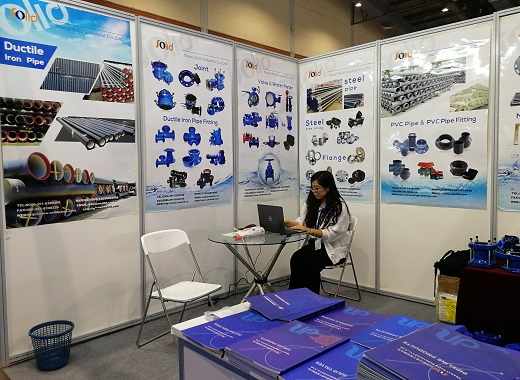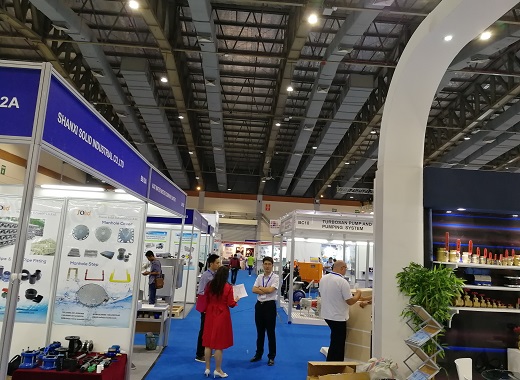 Previous: Extra discount
Next: We have attended PUMPS、VALVES&PIPES AFRICA 2017 in South Africa on May 17, 2017 to May 19